Life never stands still. It evolves, changes direction, and leads to new possibilities. That means your approach to financial security cannot be static, because as your life changes, so do your needs and goals.
Working together, we can help you identify your financial goals and objectives to help you prepare for the future and help protect you if life takes an unexpected turn. Keeping pace with life's changes is important. Let me help you achieve a secure financial future.
---
WEICHEL FULLER MATHIS FINANCIAL
Our mission is to educate, inspire and equip families and successful business leaders to be effective stewards of their wealth, empowering them to achieve financial security while creating a positive legacy for those they love and the causes they support.
---
Our Team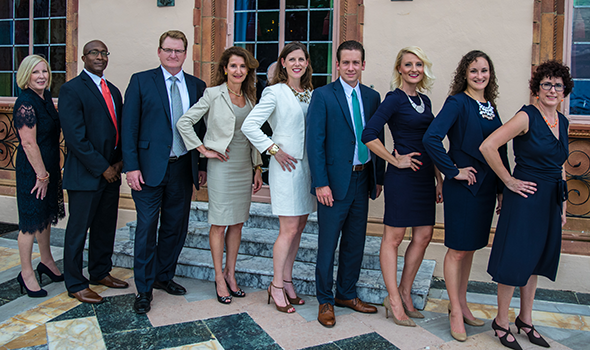 ---
Contact our Team
Scheduling: Mimi Janotka - (941) 957-4527
Liaison to Home Office Underwriting, client service, insurance questions: Joanne Todd - (941) 957-4545
Planning, account related inquiries: Charity Shahan - (941) 957-4518
---
Recent News
Last November, The Weichel Fuller Mathis team attended the State College of Florida Foundation Annual Scholarship Luncheon. The event honored SCF student scholarship recipients and celebrated their achievements.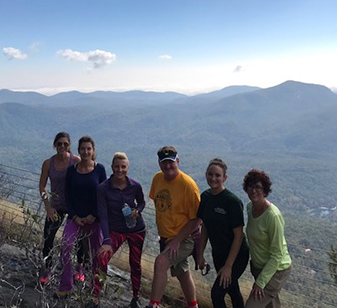 Last October, The Weichel Fuller Mathis team attended their annual Team Retreat in the beautiful Blue Ridge Mountains in North Carolina. The team met to discuss past accomplishments and brainstorming sessions included enhancing our client experience and developing our firm's vision and mission statements. The team also had the opportunity to strengthen our team dynamic by participating in various team building exercises. We can't wait to do it again this year!