My Team
As a Financial Representative for the Northwestern Mutual Financial Network, I am committed to helping my clients whether they are concerned for their own financial needs or those of their family or business. I don't do it alone. Here you will find a listing of the people who help make it happen.
Together, we stand committed to providing the best customer service possible. If you have a problem or need assistance at any time, please let us know.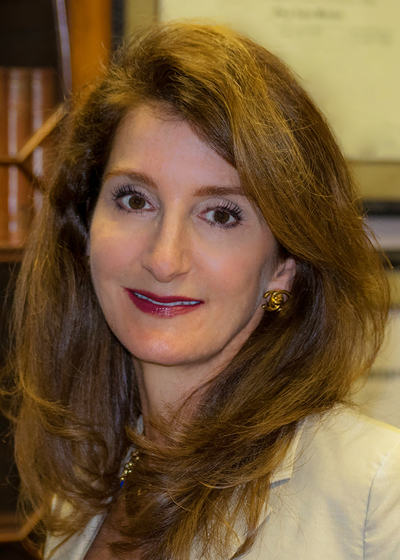 Anne Weichel, CLU®, ChFC®, CLTC®
Wealth Management Advisor
Office 941-747-8888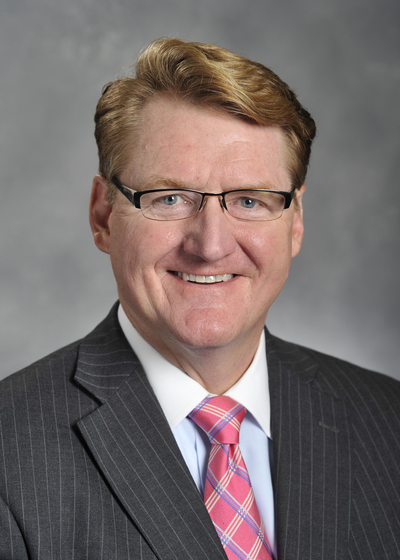 Michael J Fuller, CFP®, ChFC®, CLU®, CLTC®, RICP®
Associate Wealth Management Advisor
Office 941-747-8888

Michael joined Northwestern Mutual in September 1994. With over 25 years of industry experience, Mike hold his B.B.A degree from the Terry College of Business at the University of Georgia. Michael holds the CERTIFIED FINANCIAL PLANNER™ (CFP®) certificate from the CFP Board of Standards, ChFC®, CLU®, RICP® designations from the American College, and the CLTC®, designation. Mike holds his Series 6, 7, 9, 10, 63, and 66 securities licenses as well as the Florida 2-15 (Life & Health) Insurance license.
               Mike enjoys volunteering in our community by currently serving as the president at the State College of Florida Foundation, Trustee of the City of Palmetto Police Pension Board, and volunteering with the youth at Bayside Community Church. Mike is also the past president of the National Association of Insurance and Financial Advisors (NAIFA) Gulf Coast, and the Estate Planning Council of Manatee County. Mike has been married for 22 years to his wife Anne, and they have three sons, Harrison, Greyson and Remington. The oldest two sons are currently pursuing a finance degree at Auburn University.  The youngest, Remington, is in the middle school at Bradenton Christian school. In his spare time, Mike enjoys motorcycle riding, boating, fishing, and winter sports.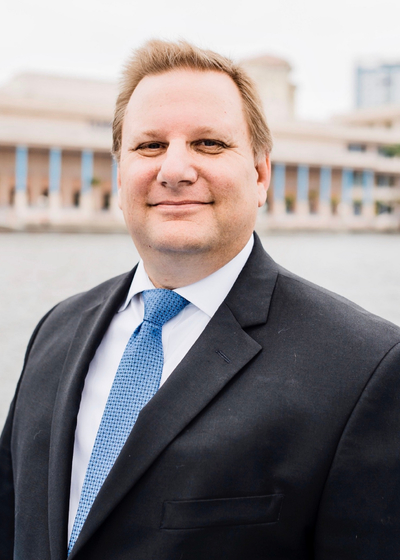 Matthew Harbert, CFA®
Director of Investment Operations
Office 813-426-1084

Matthew joined Northwestern Mutual in 2015 as the Director of Financial Security Support. With 19 years of industry experience, Matt has a B.S. in Finance from the University of South Florida and is a CFA® Charterholder. Matt holds his Series 7 & Series 66 licenses as well as a Florida 2-15 (Life &Health)License. Prior to joining Northwestern Mutual, Matthew was the Director of Research for Cap Trust Advisors where he was in charge of investment selection, investment due diligence and maintaining the firm's model portfolios. Matthew was Vice Chairman of CapTrust's investment committee which developed the firm's economic outlook, created capital market assumptions and made all final investment decisions.
Matthew is a graduate of the University of South Florida with a degree in Finance and economics and in 2007 he earned the designation of Chartered Financial Analyst. Outside of the office he enjoys music, time at the shooting range and sporting events but most of all Matthew enjoys spending time with his family.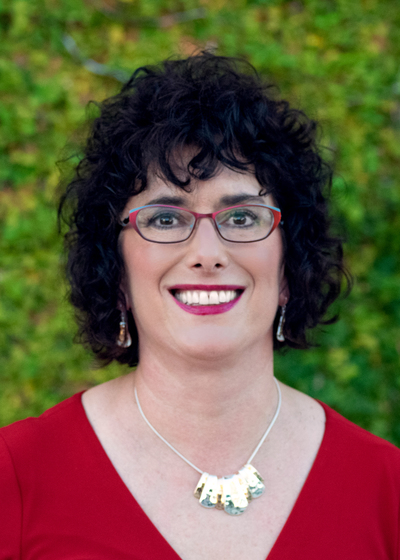 Joanne M Todd
Associate Financial Representative
Office 941-957-4545

Joanne started her career with Northwestern in 2006 in upstate New York. She moved to sunny Florida in 2015 to finally get away from the Northeast winters and transitioned to the Weichel Fuller Mathis team. Joanne is a graduate of State University of New York at Plattsburgh with a Bachelors in Administration and Leadership. One of her greatest strengths is her ability to remember the smallest of details, which makes for accurate and concise performance.
She enjoys exercising, reading, bike riding and spending time with her wonderful husband Morris and their two children, cats Zoey and Caprice. Joanne oversees underwriting as well as client service for the insurance side of the practice.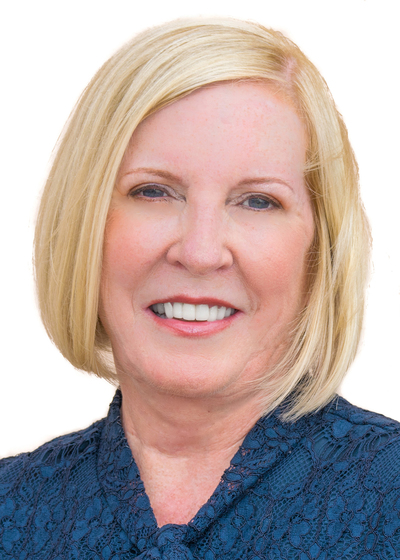 Ann Campbell
Bookkeeper
Office 813-875-2005

Ann joined the Northwestern Mutual team in June 2011. Originally from Northern Ireland, Ann graduated with a degree in Accounting from Auglia Ruskin University in Cambridge, England. She spent most of her career in Cambridge, where she held a position as the Government Auditor for over twenty years and another 10 years as company accountant for a small business.
Since moving to the USA, Ann handles all bookkeeping for Weichel Fuller Mathis Financial LLC and also manages a luxurious Day Spa and Salon in Bradenton. Ann enjoys travelling, dancing, golfing and spending time with her family and her three beautiful granddaughters.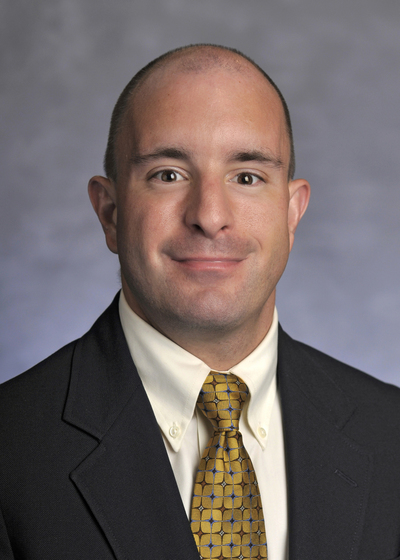 Christopher Vincent
Director of Investment Operations
Mobile 941-957-4549

Joy Marie Melton, CFP®
Chief Growth Officer
Office 813-875-2005

Kevin Folliet
Associate Financial Representative
Office 813-426-1029

Kevin joined Northwestern Mutual in November 2016. Kevin has two years of financial services experience, and first served as a registered financial representative before joining the planning department within Northwestern Mutual. Kevin holds his Series 6, Series 63 and Florida2-15(Life&Health)License. Kevin has a Bachelor's degree in Economics from the Sorbonne University of Paris, France, and a Master's Degree in Business Management from NEOMA Business School of Reims,France.